Sizzle City has really done it again my friends
Any Message, Any Logo, Any Picture - Sky's the Limit
Custom Design Any Sign, Symbol, Message or Meme - Bring it On!
SIZZLE CITY SHOP
At the same time we released the Bexx BIG F****** Towels, we decided to release the fully customizable, digital print bath towel for anyone and everyone who would like to print on the towel of their choice. Any color towel you prefer can now accept any message you want. Any color towel you fancy can now be printed on with any picture you prefer. Any color towel can no accept any company logo you can imagine. I really can't wait for that fact to sink into all of your heads. I can't wait until you realize how amazing of an opportunity that really is. There's not many companies and shops on the plane that are able to offer such an amazing opportunity like that. They're offering these colored towels in about a million different color choices for you to design from. You can match or mismatch your custom company logo, you can accept or highlight any image you have or will have taken in order to pair the two together. The choices are seriously limitless. It's so amazing, it's so exciting.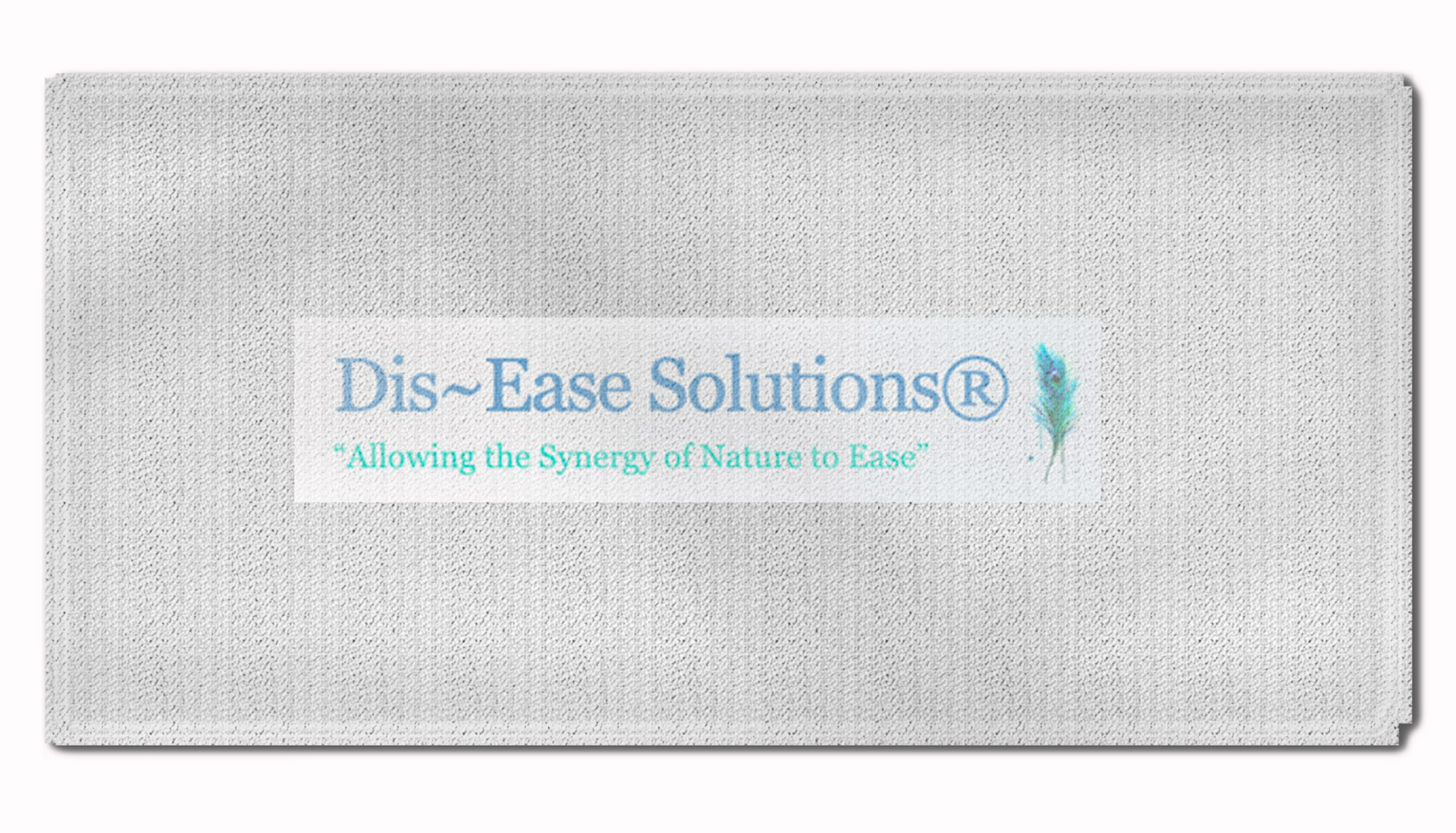 DESIGN STEPS, PRICE, TURNAROUND TIME
We're just guessing that these will be your main questions so let's cover all of that now for you.
COLORS:
In the top left hand corner of the design screen above you can see all of the available color choices to choose from for your towel.
[caption id="attachment_54585" align="alignnone" width="202"]
This is the standard and custom color palette for your bath and sport towels. Any and all of these colors are available and in house all the time for your use. Your towel can be any one of these colors.[/caption]
SIZES
There are three different sizes of these towels that you can print onto. The sizes are as below.
DESIGN STEPS - (NO SAMPLES AVAILABLE)
We're not allowing any samples for this product because, let's face it - it's a towel. Towels don't different enough for it to bring up any form of alarm before, during or after the order has been completed. Just pay attention to the fabric and materials for which these towels are constructed of. If the material and make of these towels are that important to you, it's important that you ask those questions, get those answers and document them for your information. Thank you.
For right now just send us your artwork, your custom message for print, your meme, your photo or whatever you want to print onto your towel and we will make it happen.
In the same email - let us know the color of your towel - just stick with 1 through 16. 1 being the light blue on the first row, first one on the left. 16 being the white color on the bottom row, furthest to the right.
We will then get any other pertinent details we need - don't forget to include which size towel you will need for your order, and the quantity.
Please include your name, email address, phone number and any other contact information you feel is important so we can contact you with your quote.
We will then follow up with a phone call to you with your quote, we will send it by email as well.
Once you have your quote and a digital copy of your sample - you can make the decision if you would like to go through with the order and for how many.
TURNAROUND TIME
Once you get your materials sent into us, logo, message, meme, photo, etc. We will then get you a quote on your order. Once you've approved the digital sample and you've paid - that's it. If the order isn't a very large one - anything less than 500 units shouldn't take us more than a week to complete the actual printing part of the order. If we need more towels, the refilling part of the order may be the longest and most drawn out part. We will let you know EXACTLY how long the order will take if that is the case. Most orders take only about 2 weeks. 1 week to do the printing and the other week to mail the order. The quicker you get us your needs, your artwork and your payment - the quicker we can get the order to you.
[gallery type="rectangular" columns="1" size="full" link="none" ids="54587,54588,54589,54592,54591,54590,54566,54565,54564,54563,54562,54561,54560,54559,54557" orderby="rand"]
Your choices for the images, logos, photos, messages, signs, symbols or all of the above are limitless. This could be your next big business venture with friends, family or colleagues. We are handing you a huge business idea and we're not going to be anything but happy if you run with it. The shipping price on any of the three towels we're offering is cheap. How cheap?? You ask. I couldn't tell you the exact number because I don't know where you live and where you'll be shipping it too. I will tell you this; for me to send this towel to my mother in Pennsylvania it wouldn't cost more than $12. I know that sounds expensive but with that price you could mail three other towels with it. I was quoting on USPS Expedited mail - medium flat rate box. I'm sure if you were just to do the small box, it would fit and you would still get it to your friend within 3 business days. It's a great service for a good price. If you wanted to do regional
BEXX BIG F****** TOWELS
If you haven't yet heard, then you're in for a treat my friends. No more searching for a giant bath towel, a oversized beach towel, a huge towel for the pool or a big towel for the hottub. Sizzle City and your girl Bexx has finally got all of or backs. They've designed and are taking pre-orders on the biggest bath and shower towels to hit the street. These amazingly HUGE bath towels are called Bexx BIG F******* Towels and they're a whopping 7' X 7'- a big a$$ square sure to dry you off, keep you covered, keep you out of the sun and keep the water off your back. There's nothing you can't do with that much towel on your body. You could build a fort, you could make a hand glider, a parachute, a bed, a few pillows and a comforter out of that much fabric. The idea is amazing, to say it is fun. The options really are limitless.
Buy one, or more today. Bulk and Wholesale Prices are most definitely available. All you have to do is ask.
https://sizzlecity.com/product/bexx-big-fg-towels/
This is just an amazing product and a day to go down in the history books. Sizzle City and Bexx has really done it again. Thank you ladies.
Be sure to visit SizzleCity.com to design your own towel along with purchase your own 7 X 7 Bexx BIG F****** Towel Today!
We will see you all at the proverbial checkout aisle.
Boogie Out!